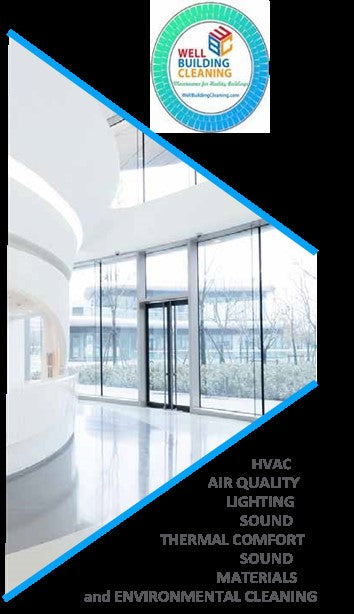 CLEAN: Cleaning Supplies, Equipment, and Accessories (Can Dirty Environment Make You Fat?)
7 products
DIRTY TRUTH Can dust REALLY make you fat?
People should keep their Offices and homes spotless if they want to avoid putting on weight, new research suggests.
We weigh up the evidence
Chemicals that enter our body and alter the way our body stores fat are referred to as obesogens - but do they play a role in the obesity crisis?
OBESITY is becoming a health crisis across the globe - but are chemicals and dust in our office and homes partly to blame?
Recent studies have suggested substances dubbed "obesogens" - found in dust and other miscellaneous items - can alter our hormones to build up fat in the body. Ordinary dust is capable of carrying hormone-altering chemicals that prompt cells in the body to accumulate fat.
Experiments found that even small amounts of dust, which can be inhaled, ingested or absorbed through the skin, were enough to provoke the effect.
ty - Contributor
The report made a bold claim that floor mats in office building entryways minimizes the contaminants brought in to the building could help people stay slim. Lead author Dr Ana Catarina Sousa, of the Universities of Aveiro and Beira Interior, said: "Obesogens can be found almost everywhere.
Are obesogens and are they making you fat? Chemicals that enter our body and alter the way our body stores fat are referred to as obesogens. They program our cells in two ways; first they promote fat accumulation through increasing the number of fat cells, or they make it more difficult for us to lose weight by changing our ability to burn calories.
The dust particles were found to contain endocrine-disrupting chemicals (EDCs), synthetic or naturally occurring compounds that can interfere with or mimic the body's hormones.
It was already known that EDCs present a range of other potential health risks, including being associated with cognitive problems and learning disabilities, and putative research had suggested that exposure in early life may also cause weight gain later in life.
Susan Popovic has been in the commercial cleaning industry since 1988 and has alot of experience in keeping people healthy in the workplace. She is certified with various organizations for indoor air quality and floor surface maintenance. 
If you have questions regarding building cleaning, pandemic cleaning, or infection prevention for your business, please contact her at Cleaner Living Services, Inc.:
susan@cleanerlivingservices.com and cleanerservices@aol.com.